All Campgrounds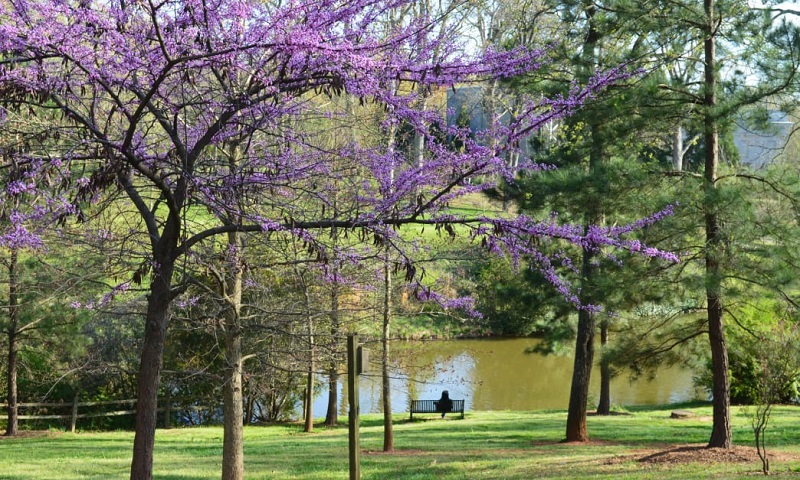 Grant Park
Grant Park is a residential district, known for its Victorian mansions and Craftsman bungalows. Its namesake park is laced with walking trails and home to Zoo Atlanta, with popular panda and tiger exhibits. Nearby Oakland Cemetery has ornate monuments and the graves of notable Atlantans, like "Gone With the Wind" writer Margaret Mitchell.
Atlanta, Georgia
View Grant Park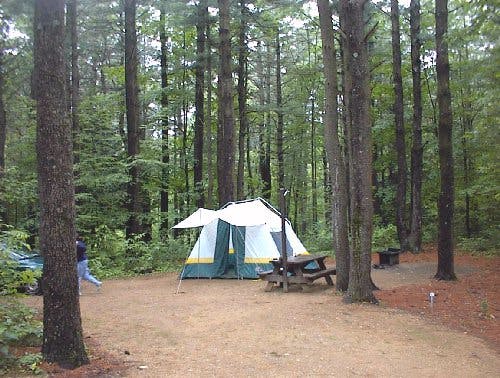 Wells State Park
Wells State Park was, established in 1968, is a 1400 acre public recreation area located off Route 49 in Sturbridge, Massachusetts. The park offers 12 miles of trails for hiking, mountain biking, horseback riding, and cross-county skiing. The woodlands are made up of an oak-hickory forest and northern hardwood forest types with groves of eastern white pine. Terrain is rugged with ledges interspersed between wetlands.
Sturbridge, MA
View Wells State Park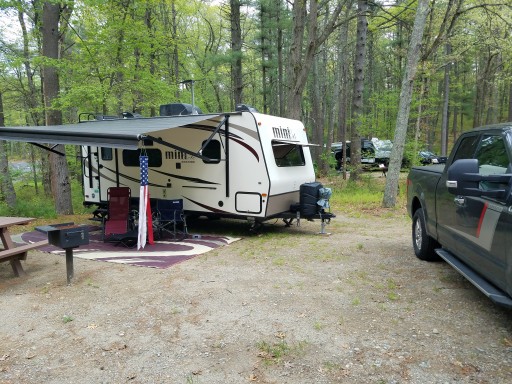 Massasoit State Park
Massasoit State Park is a public recreation area located on the southeast side of the city of Taunton, Massachusetts, with some parklands spilling into the adjacent town of Lakeville. The state park encompasses more than 1200 heavily wooded acres that include six lakes and ponds and numerous cranberry bogs
Taunton, MA
View Massasoit State Park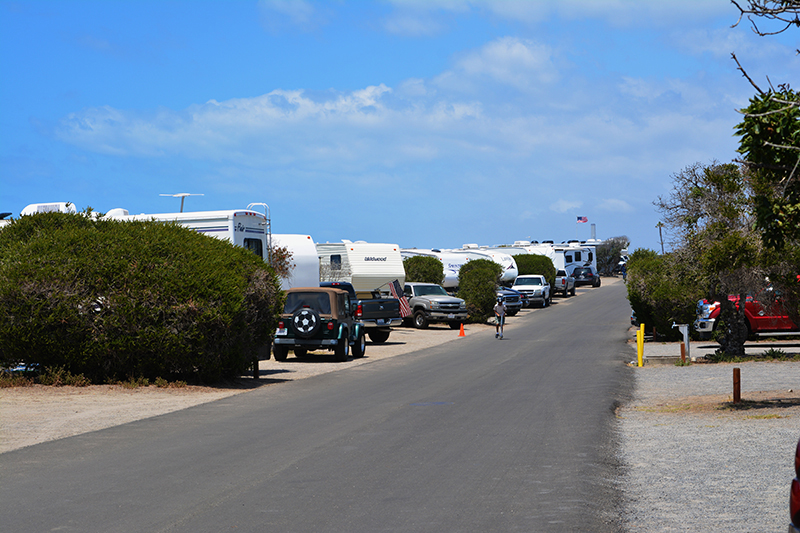 South Carlsbad State Beach Campground
Carlsbad State Beach is a protected beach in the state park system of California, United States, located in Carlsbad. It is a San Diego County beach with coastal bluffs. Popular activities include swimming, surfing, and bodyboarding several nearby breaks, scuba diving, fishing, and beachcombing.
Carlsbad, California
View South Carlsbad State Beach Campground
Berry's Grove Campground
Berry's Grove Campground is located on Lake Mascuppic near Tyngsboro, Massachusetts. Due to this great location on the lake, this quiet, friendly environment offers great fishing and swimming.
Tyngsborough, MA
View Berry's Grove Campground